Hotel end-to-end upselling made easy
experience the revenue growth hack
Transform your hotel's guest journey with Qrunch all-in-one automation solution.
We make it easy for you to sell more from the moment of reservation till departure.
See how Qrunch can grow your upselling revenue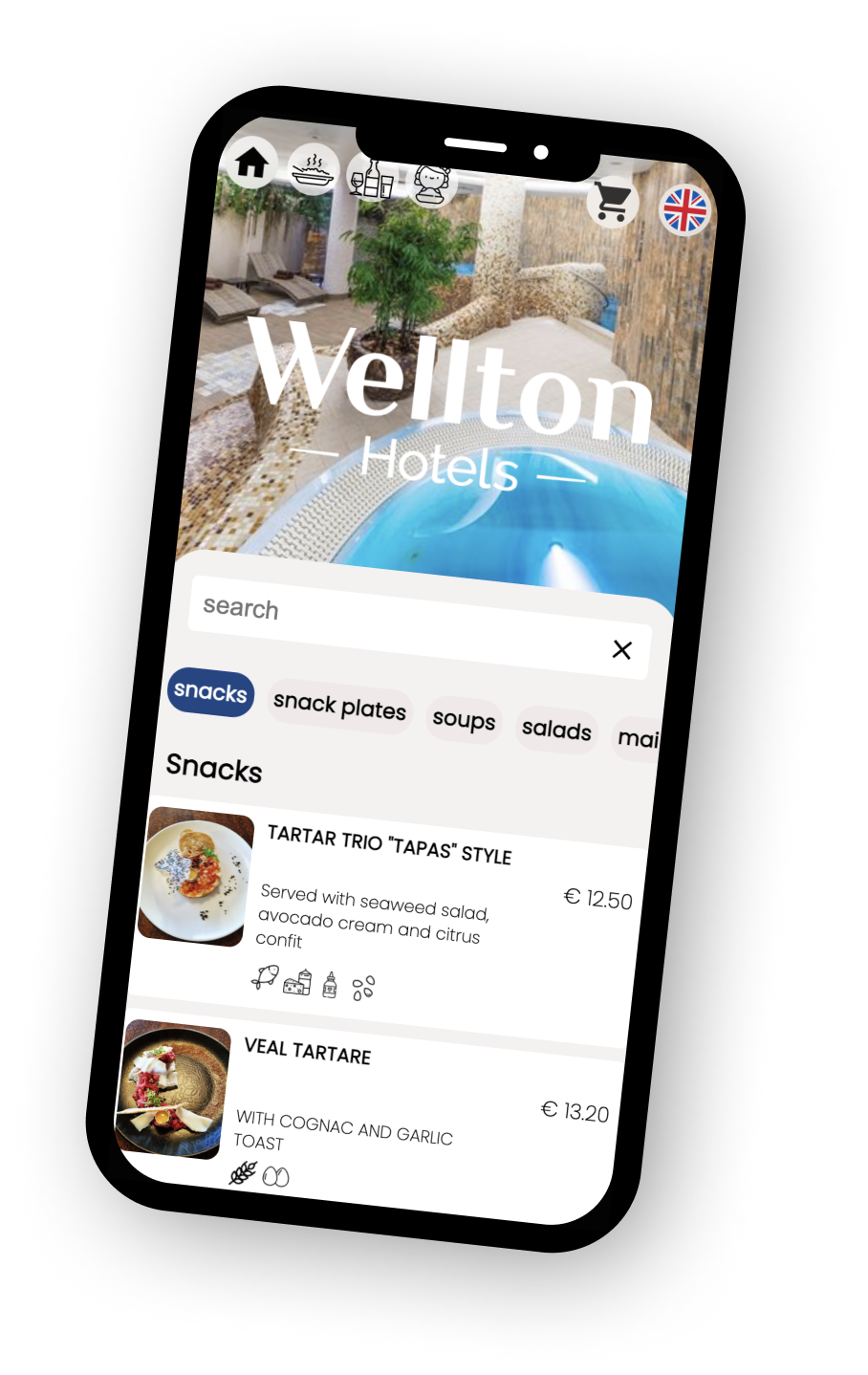 Trusted by hundreds of hotels and restaurants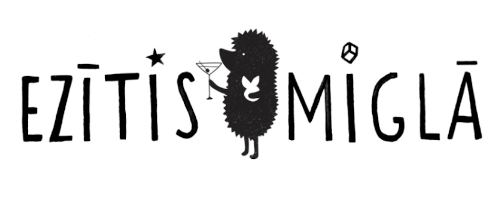 We are proud to be one of the first companies using Qrunch, we are very satisfied with this decision to adopt it and pleased with the result.
Katrina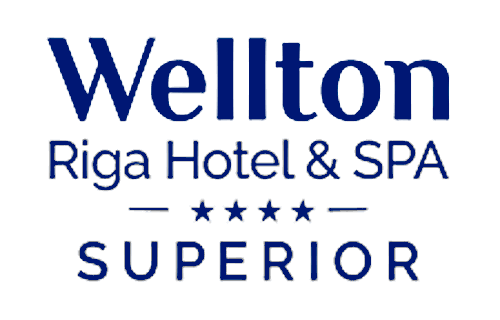 Your platform is light years ahead in ease of use, functionality, and design. Since we introduced Qrunch, we've seen an uplift of 30% in guest services upselling.
Gatis Schwarz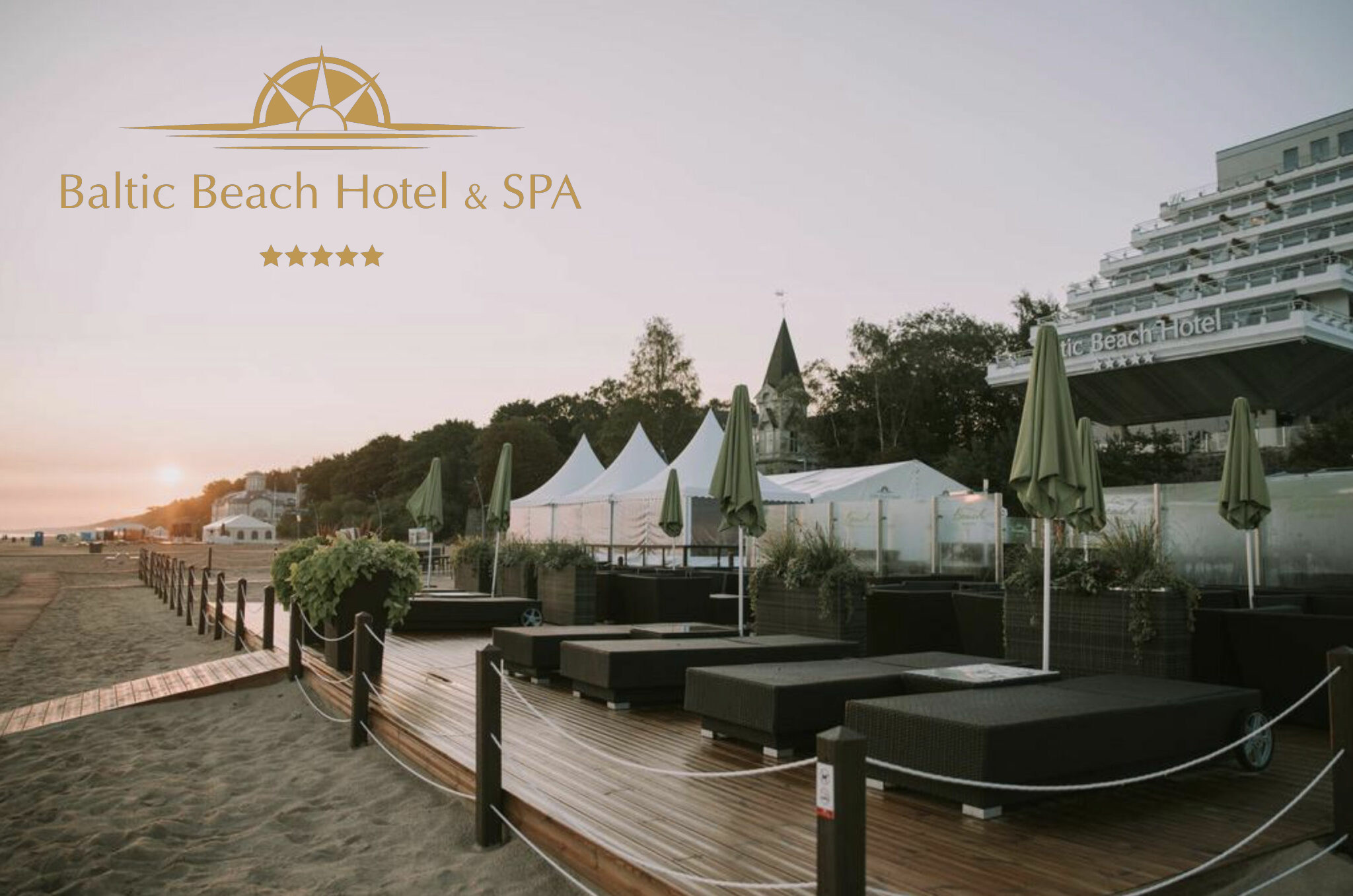 Learn how
Baltic Beach Hotel & SPA
is enhancing guest experience and interaction with staff, driving guest value, and reducing staff workload all at once.
Start growing your upselling revenue in 3 simple steps
Create a hotel directory
Click here to start for free
Set up pre-stay emails and in-stay QR codes
Discover how check-in upselling drives upgrades
Qrunch smoothly transitions from pre-stay upselling to in-stay services
Read more how to grow your in-stay revenue
Try it yourself
Scan the QR code to try Qrunch menu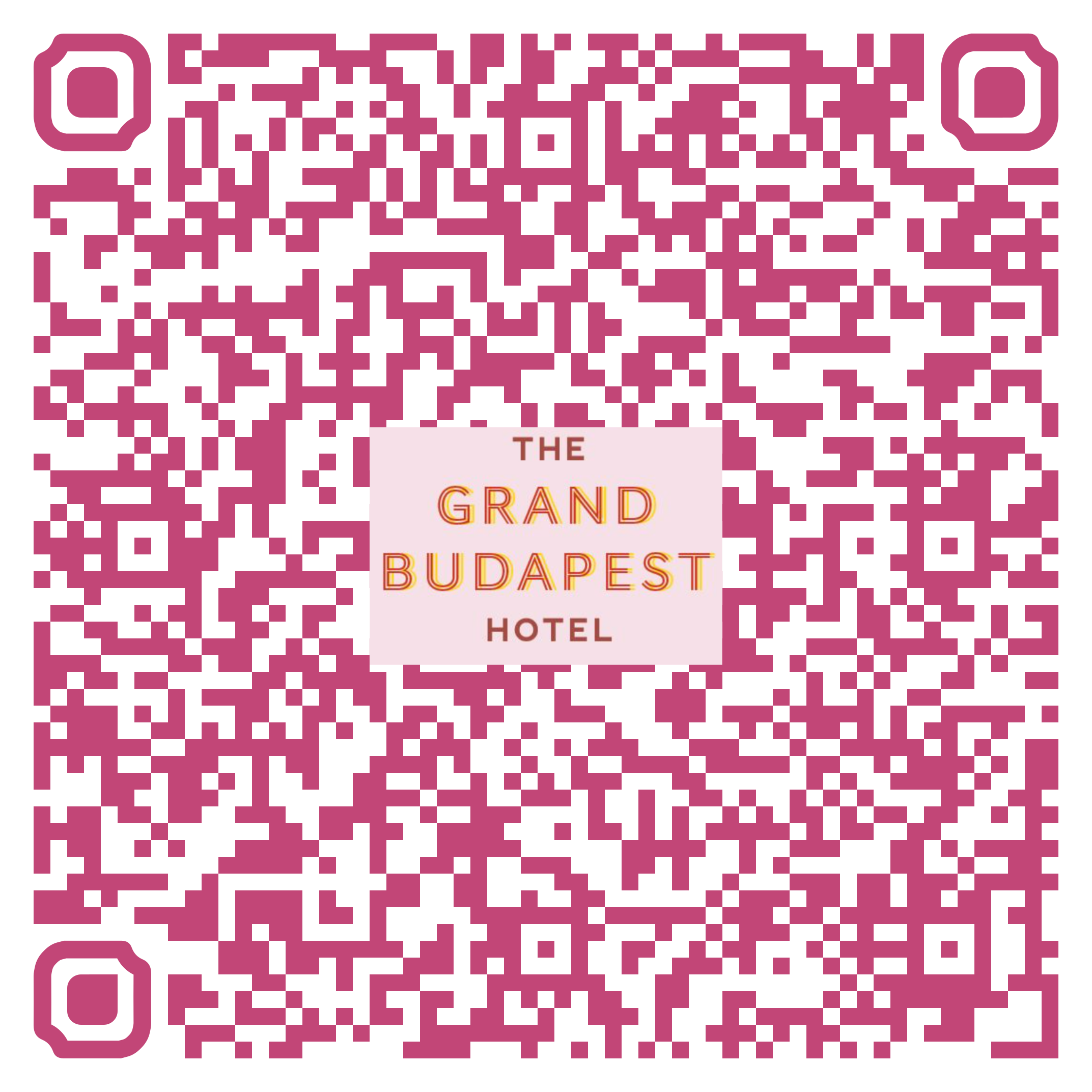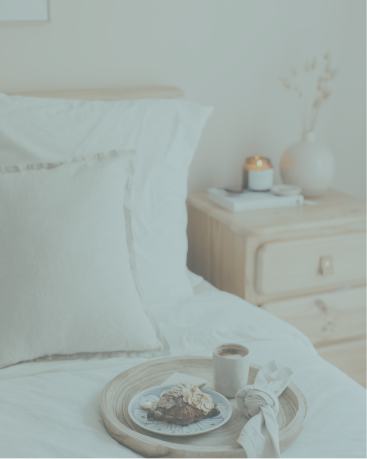 Increase room order amount 250%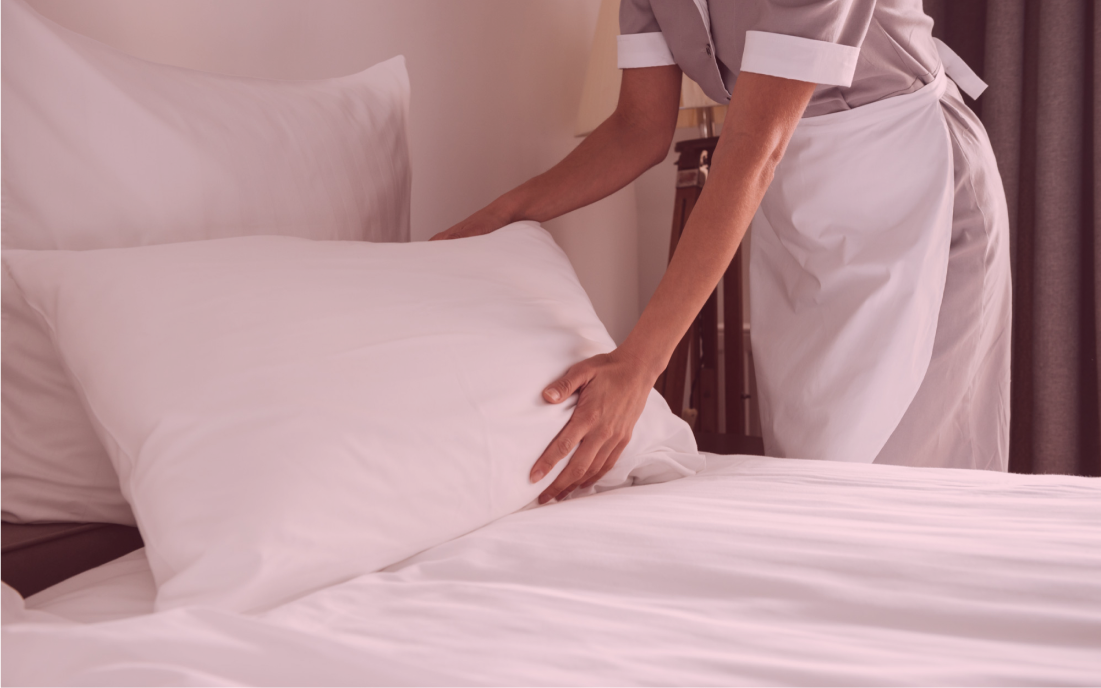 Reduce staff workload - 9h of work every day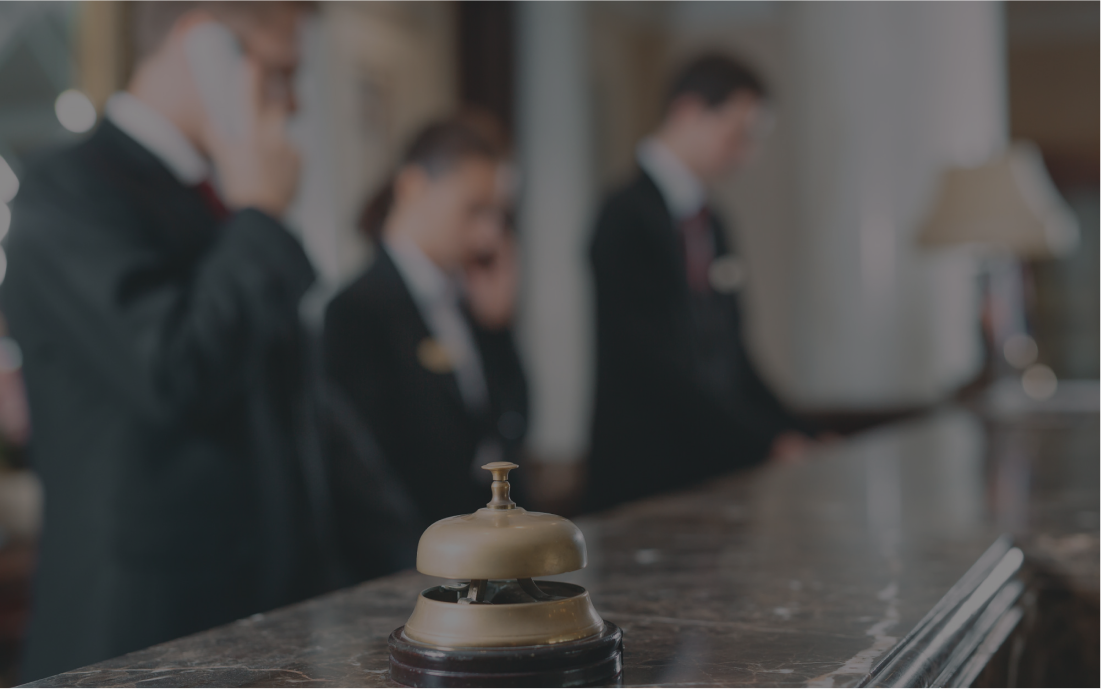 Improve service quality
Allow guests to place room orders without the need to call reception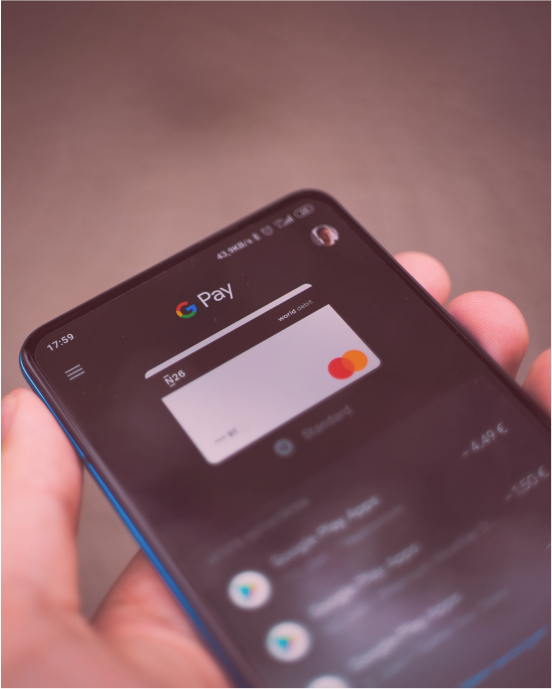 Fastest checkout (10s)

Increase occupied room value by 20%
Join the next generation of hotels that use Qrunch in-room ordering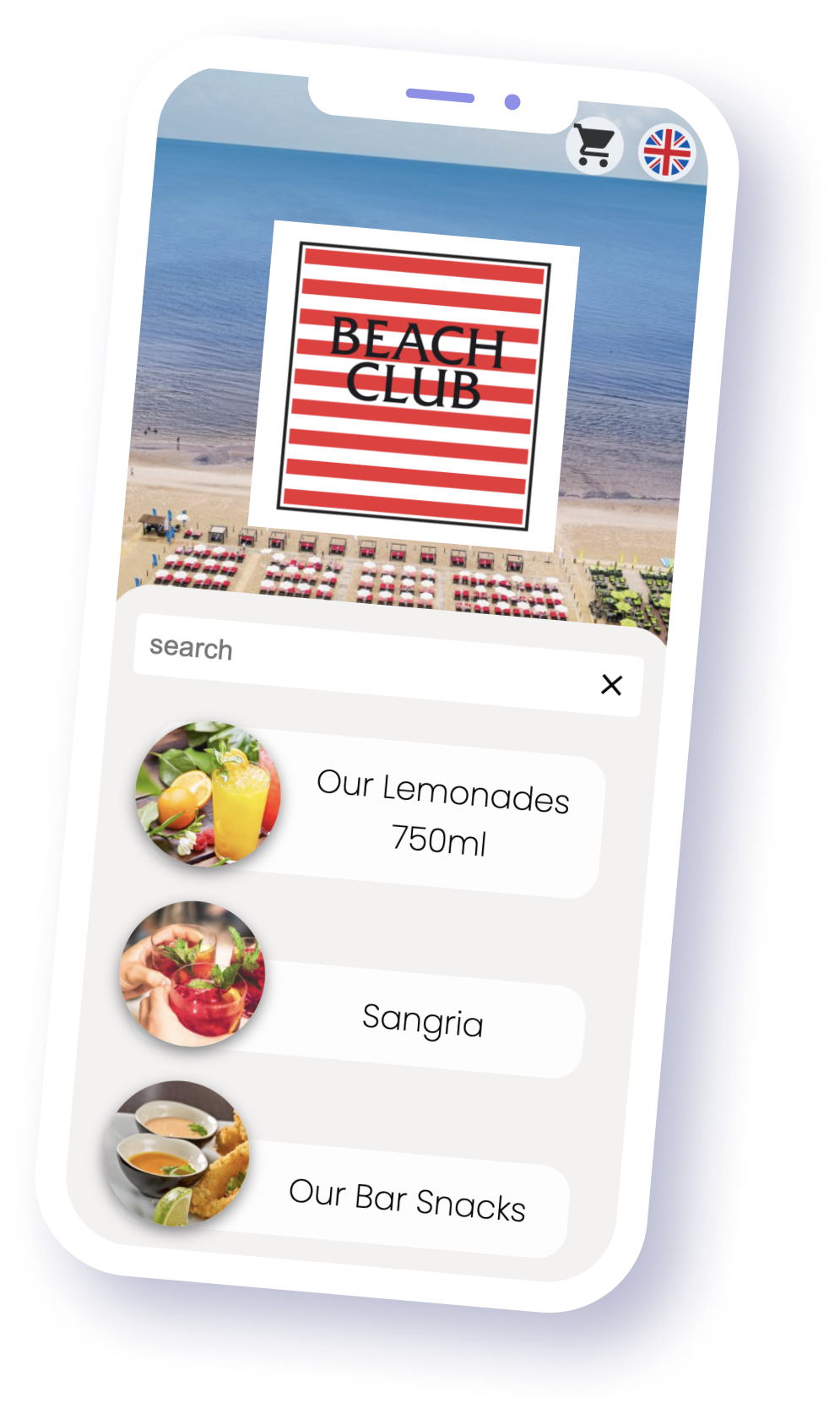 Multi language support
Show your menu in multiple languages, choosing from a list of 23 major languages.
Meal customisation
Allow each item to have options. Burger buns, pasta types, sauces - any customisation you can think of!
All the right details
Tell a story about the meal, write a description that will entice your customer to try the meal. Add important information about allergens.
Beautiful menu
Make the best impression with an interactive menu, branded with your logo and colours.
Read more...
Reviews and Feedback (beta)
Allow your guests to leave direct feedback and rate their satisfaction with the service.
Cross selling
Know just the right wine that goes well with this meal? Suggest it to your customer!
Enable orders, even in lock-down
Customers can order delivery or pick-up through Qrunch (and with no commission fee, might we add)
Instant changes
Easily add daily specials, update your menu throughout the day and mark items sold out.
Analytics (beta)
Understand what customers like, and make data driven decisions that grow your business.
Ad Re-targeting (beta)
Our integration with Google, Facebook and Instagram advertising networks allows you to target your online marketing.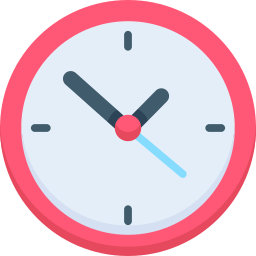 Timed and location categories
Show breakfast category only in mornings and don't show dinner menu by poolside.
Start growing your room orders now
How do I create an account with Qrunch?
How do I get the orders?
Do our guests need to install an application?
Contact us if you have any other questions

Ready to grow your guest value?
Features
Dine-in QR Menu
Room Service Menu
Outdoor Menu
Join us
Become a Reseller
Integrations
Business Types
Hotels
Restaurants
Cafes
Bars
Company
Careers
Help Center
Terms and Conditions
Data Protection
Blog
© Qrunch 2023

SIA Qrunch ir noslēdzis 02.02.2023 līgumu Nr.e-p 2023/44 ar Latvijas Investīciju un attīstības aģentūru par atbalsta saņemšanu pasākuma "Starptautiskās konkurētspējas veicināšana" ietvaros, ko līdzfinansē Eiropas Reģionālās attīstības fonds.