HOME
FEATURES
DEMO
PRICING
CONTACT US
HOTELS
BLOG
LOGIN
Qrunch
.
Digital Menu Expert
Beautiful online menus made easy
A menu that can do so much more than a paper or pdf ever could.
start now for free
Introducing Qrunch: contactless menus for the Covid age
We're a platform helping restaurants, cafes and bars move their menus online.
Whether your specialty is pizza or pancakes; street food or sushi, coffee or a caipirinha... we make sure every visitor has a flawless experience with a beautiful menu they can access straight from their smartphone.
Leaving you to the things you do best.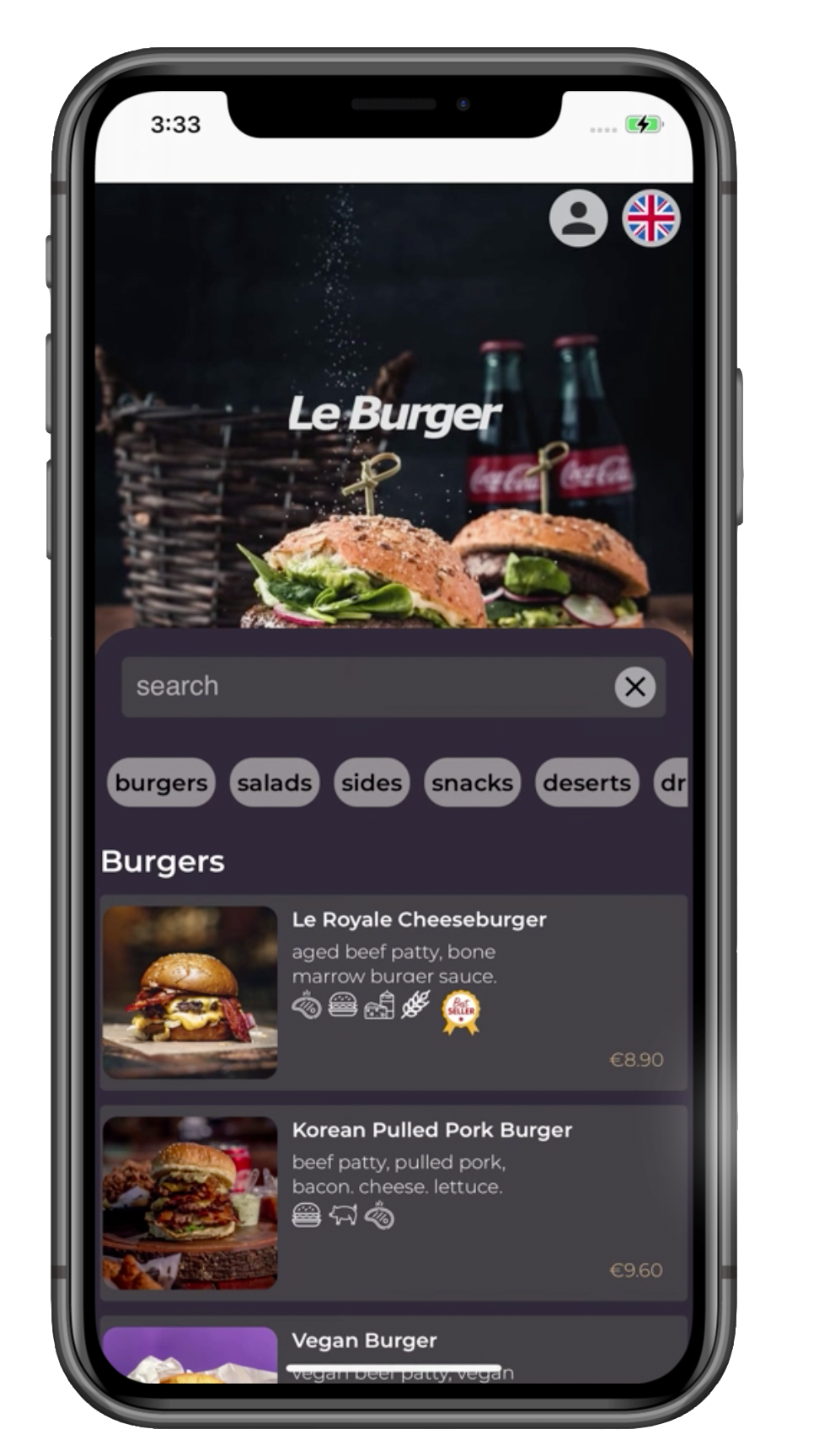 Why Choose Qrunch?
Bring your online menu to life with customisable colours, themes and imagery. Add your logo, and select a light or dark theme.
Adding new dishes and maintaining your menu is simple. We also support 23 languages, so every visitor will feel right at home.
03
Create engaging experiences
Show food pairings, recommend complimentary drinks and tell little stories about your dishes. Create a magical experience for diners (and increase order value along the way).
Eliminate physical menu-sharing between diners with safe, contactless, online equivalents. Qrunch also enables takeaway orders and even pick-up, letting diners enjoy the experience from home.
How it works:
Qrunch displays your menu in an easy-to-read format on any mobile device. No downloads or apps required: it's as easy as signing up, creating your online menu and sharing your QR code with your guests.
Create your QR code menu. Customize its design.
Place the QR code in your restaurant.
Your guests open the menu by pointing to QR code with a phone camera. No app download needed.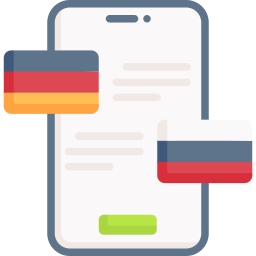 Multi language support
Show your menu in multiple languages, choosing from a list of 23 major languages.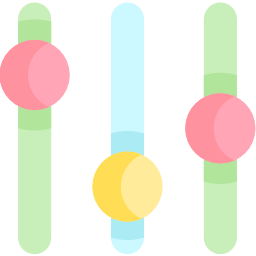 Meal customisation
Allow each item to have options. Burger buns, pasta types, sauces - any customisation you can think of!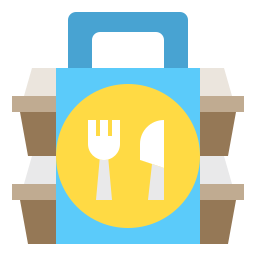 Enable orders, even in lockdown
Customers can order delivery or pick-up through Qrunch (and with no commission fee, might we add)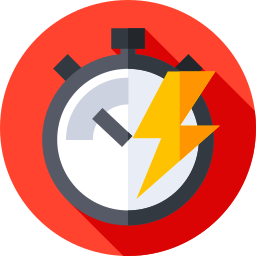 Instant changes
Easily add daily specials, update your menu throughout the day and mark items sold out.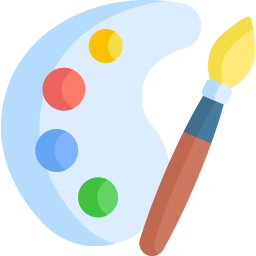 Beautiful menu
Make the best impression with an interactive menu, branded with your logo and colours.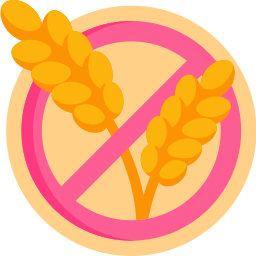 All the right details
Tell a story about the meal, write a description that will entice your customer to try the meal. Add important information about allergens.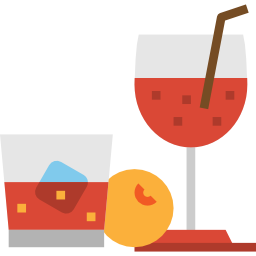 Cross selling
Know just the right wine that goes well with this meal? Suggest it to your customer!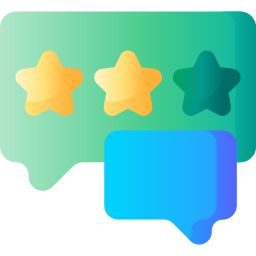 Social media quick links (beta)
Want more reviews on Google and Trip Advisor? Add quick links and incentivize reviews with promo codes.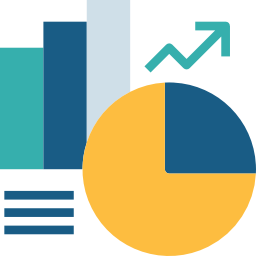 Analytics (beta)
Understand what customers like, and make data driven decisions that grow your business.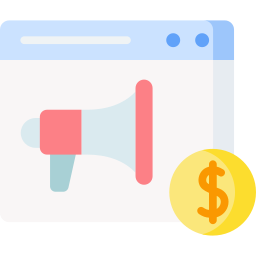 Ad Re-targeting (beta)
Our integration with Google, Facebook and Instagram advertising networks allows you to target your online marketing with a laser precision.
Scan or tap the code to see a demo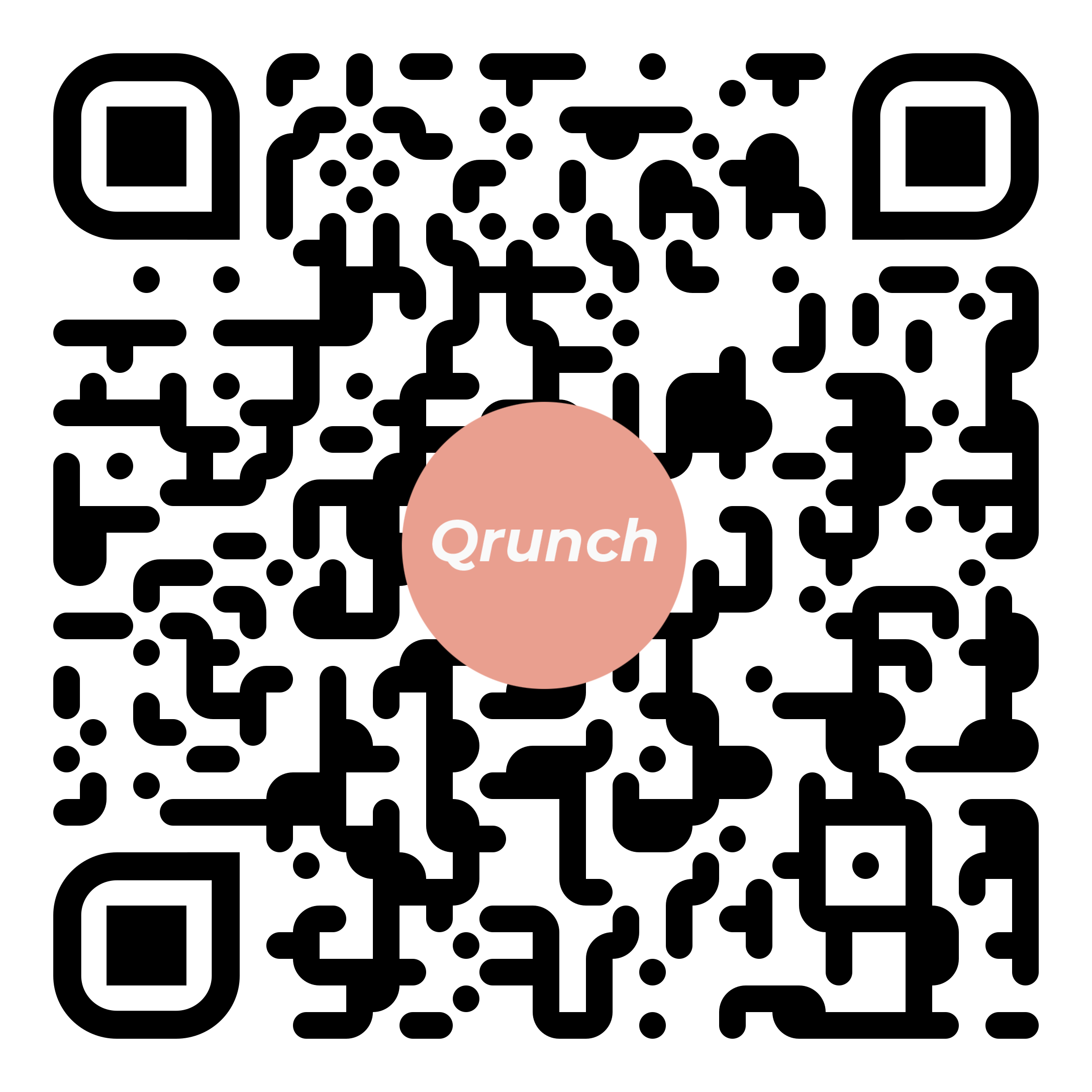 Try PRO for FREE for 30 days
No credit card required
start now for free
Monthly
Annually (2 months free)
Basic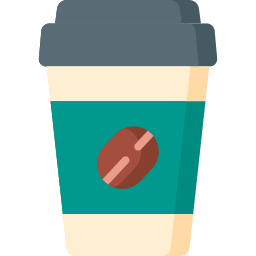 Unlimited menu items
Light theme
Multi language support
Pro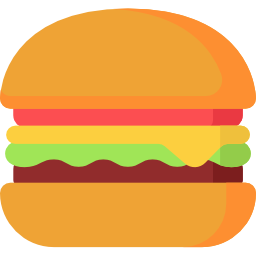 Multi language support
Unlimited menu items
Free on-boarding
Dark/light theme
Customisable themes
Online ordering for deliveries or pick-up
Call a waiter
Branded splash page
Advanced
(Coming soon)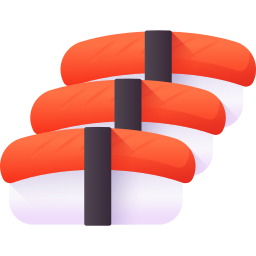 Multi language support
Unlimited menu items
Free on-boarding
Dark/light theme
Customisable themes
Menu set-up
Online ordering for deliveries or pick-up
Call a waiter
Branded splash page
Ad re-targeting
Analytics
Hotels
(Coming soon)

All Advanced plan features
Unlimited number of room QR codes